Show Notes:
As parents we are very passionate about making the world a better place for our children to grow up in. Did you ever think that makes you the perfect advocate for making effective political changes? Well, Cynthia Changyit Levin does! Today the Milk Minute brings you a conversation with Levin, author of "From Changing Diapers to Changing the World: Why Moms Make Great Advocates and How to Get Started."

Cynthia is a non-partisan activist working across a variety of issues, and she joins Maureen and Heather on the Milk Minute today to teach you advocacy based on your strengths as a parent!

THANK YOU TO OUR AWESOME NEW PATRONS
THANK YOU TO THIS EPISODE'S SPONSORS
Listener question: What do you eat that actually makes you feel full? Trick question, I know, but breastfeeding makes me very hungry.

Get in touch with Cheryl!
Website Changyit.com: Advocacy for Moms | Cynthia Changyit Levin
Instagram @ccylevin | Twitter @ccylevin | Book From Changing Diapers to Changing the World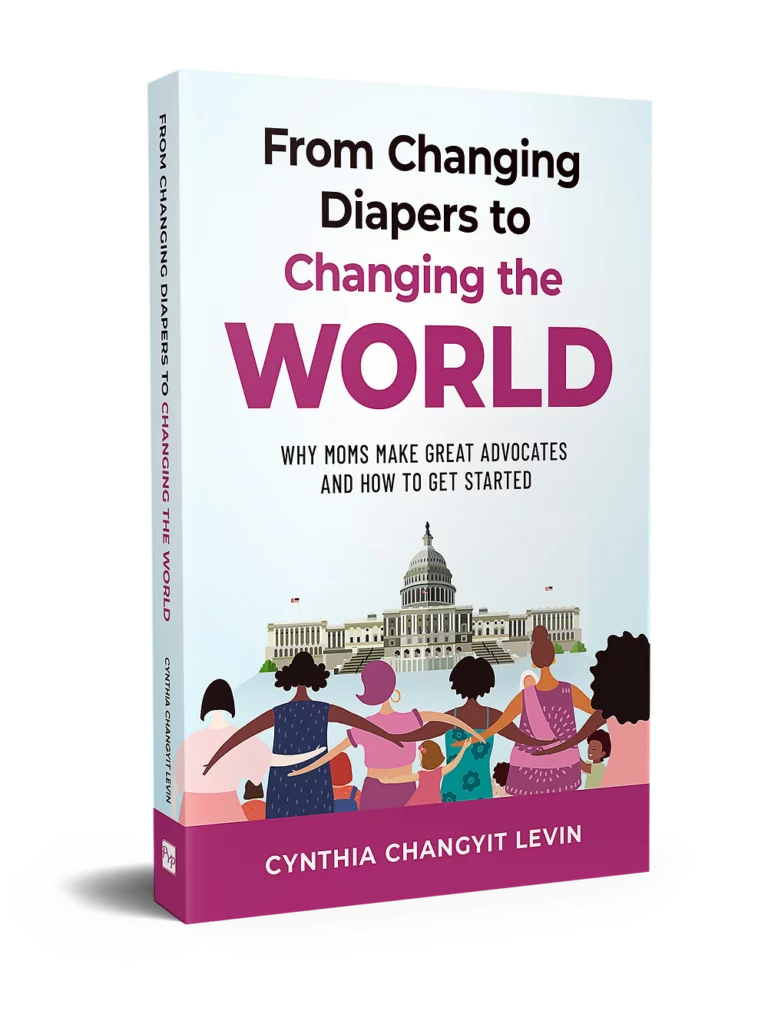 Previous Episodes Mentioned:
Ep. 101- Breastfeeding as a Pro-Athlete: Interview with Sonya Looney
Ep. 8 – Breastfeeding Nutrition with guest Alasen Zarndt the Nutrition Doula
Ep. 56 – Do lactation treats work? That's a tough cookie, with guest Alasen Zarndt, the Nutrition Doula
Become a VIP Click here to get exclusive access and more!
Send us an e-mail! MilkMinutePodcast@gmail.com
Facebook | Instagram | TikTok
Click page 2 below for the episode transcript!