Show Notes:
Join Heather and Maureen for a feminist frolic to Spinster City as they interview Heather's single, childfree friend Abigail. They ask the hard-hitting questions and break it down to the heart of our weird cultural war between parents and non-parents. The gals talk building community and finding support from childfree friends in unexpected ways – especially during pregnancy and breastfeeding.
This episode is a wild ride with your two favorite midwives & lactation ladies. Venturing into the socio-political sphere, Heather and Maureen kvetch about the patriarchy, 19th century Supreme Court decisions, and why everybody has to poop at Barnes & Noble. Listen to learn more about the benefits of keeping your spinster friends close and why everyone needs an Abigail in their lives.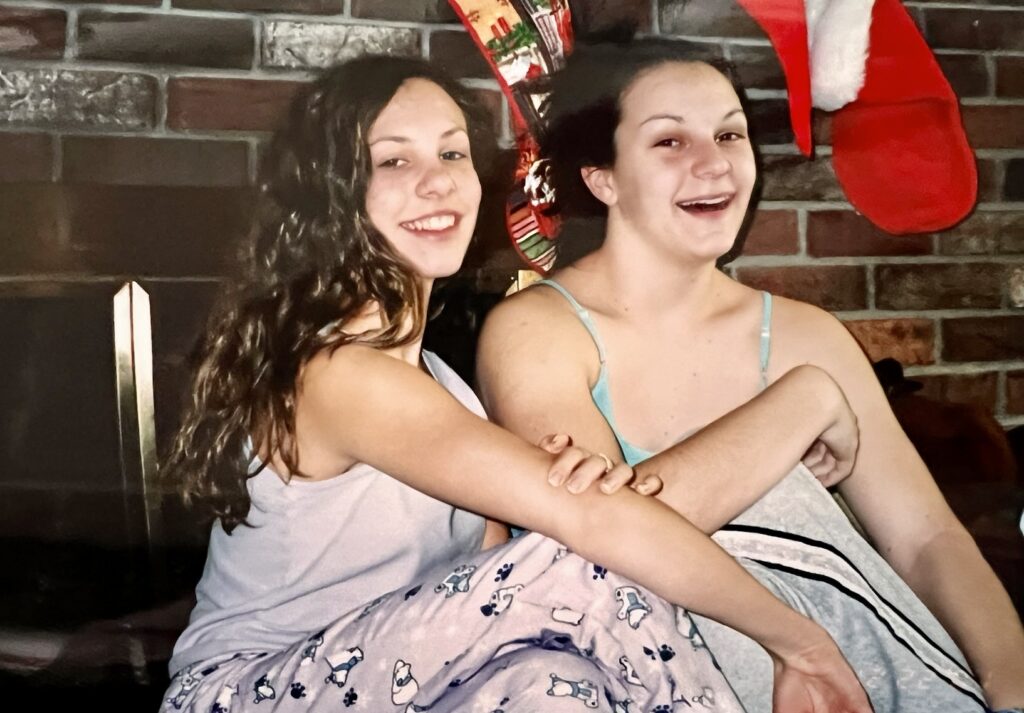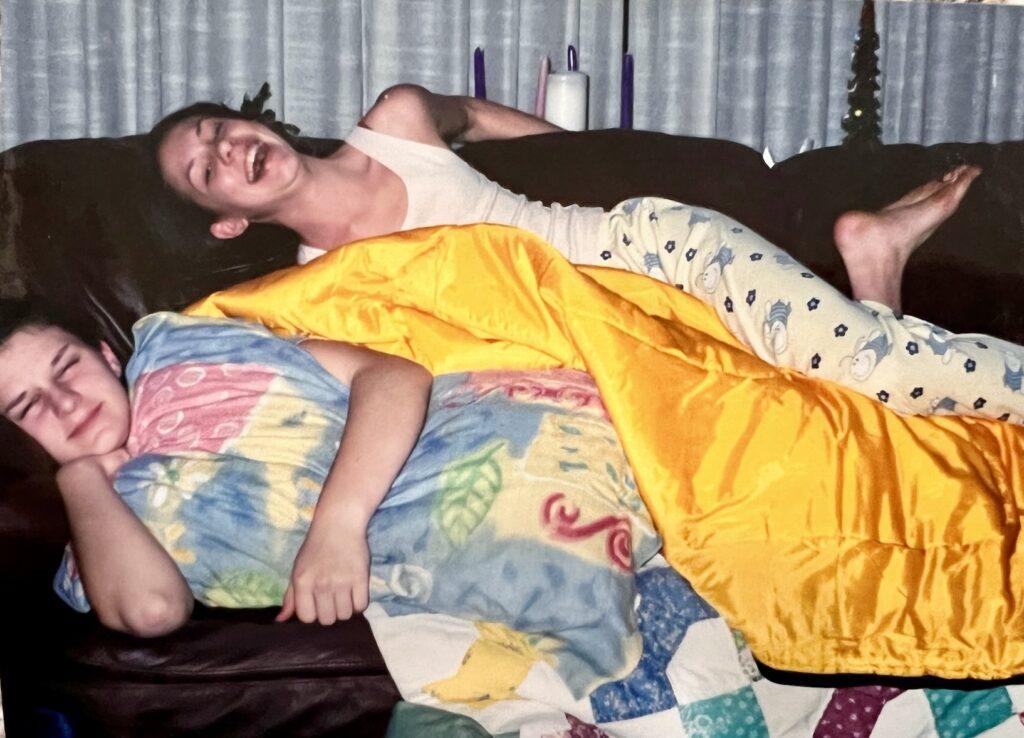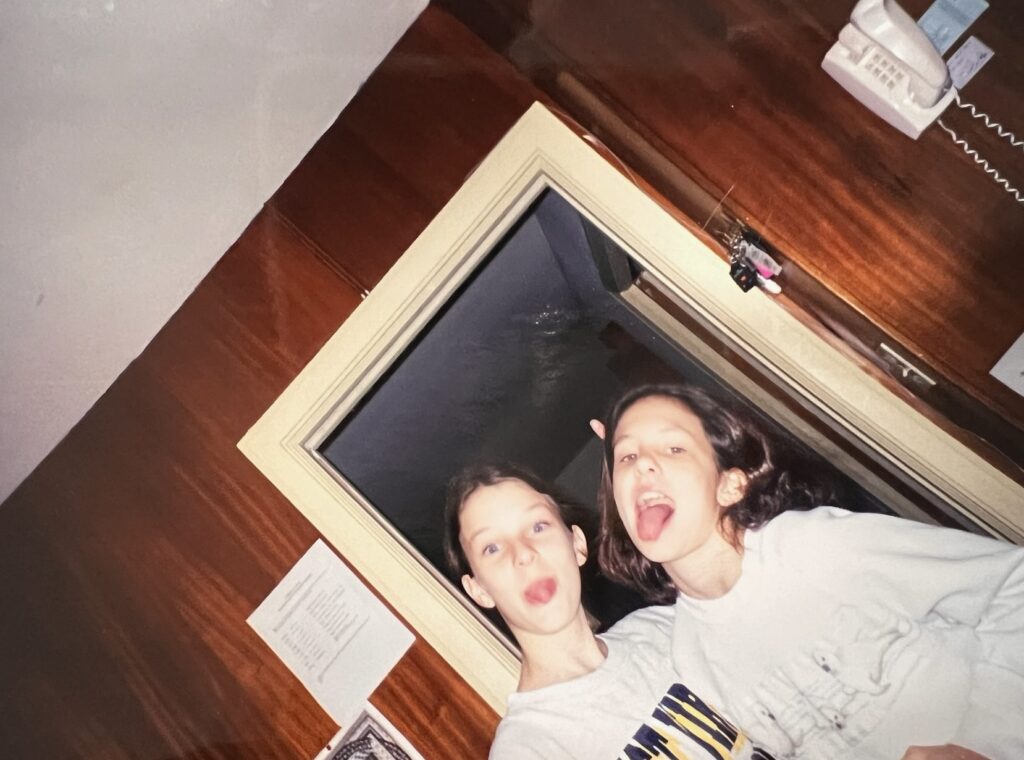 Work With Us!
Book a Lactation Consult with Heather! Click HERE for the deets.
Book a Lactation Consult with Maureen! Click HERE to get started.
THANKS TO OUR NEW PATRONS:
Chelsea Carey, Kinsey Bickham, Julia Gorman, Rachel Bueche, and Hayley Ryan!
THANK YOU TO THIS EPISODE'S SPONSORS
Listener Question: I bed share with my 8 month old and breastfeed when they stir in the night to get them to fall back asleep. What advice do you have about getting them back to sleep once I transition them to their own bed?

Mentioned in this episode:
We Are Men Enough podcast: Man Enough – Podcast
Without Children: The Long History of Not Being a Mother by Peggy O'Donnell Heffington
Rich Auntie Supreme: Home | Rich Auntie Supreme

Support the show
Become a VIP Click here to get exclusive access and more!
Send us an e-mail! MilkMinutePodcast@gmail.com
Facebook | Instagram | TikTok
Click page 2 below for the episode transcript!